HELLO! :)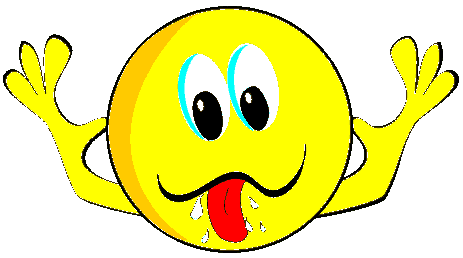 IF I SENT YOU A SMILE YOU WOULD THINK IT WAS NICE.






BUT YOU ARE JUST TOO GOOD OF A FRIEND TO GET JUST A SMILE.



I COULD ADD SOME KISSES.













BUT STILL YOU DESERVE MORE.MUCH MUCH MORE !





SO I DECIDED TO DO THIS !













































































































































































































































































DID I MAKE MY POINT ?












SEND THE SMILES TO ALL YOUR FRIENDS &
SEE HOW MANY SEND THEM BACK TO YOU.










Somebody is thinking about you!











Smile!!!!!!













































Have a Great Day...!!!